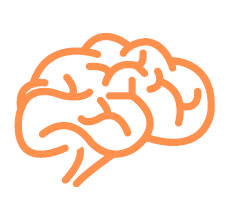 What are Migraines?
Migraines are powerful headaches that can last anywhere from 4 hours to 3 days. The headache can manifest as a throbbing pain in one particular area and can vary in intensity. They are usually accompanied with nausea, vomiting, and sensitivity to light and sound. Some patients have difficulty with every day activities while experiencing a migraine.
Common Migraine Treatments
Mild migraines are usually treated with acetaminophen or NSAIDs such as ibuprofen. More severe migraines are treated with Sumatriptan. Common medications used for prevention of migraines include certain etablockers and anti-depressants.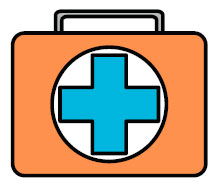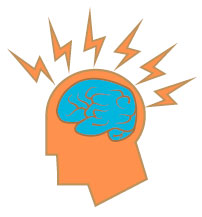 Can't Find Relief?
Patients who can't find relief with traditional treatment regimens are encouraged to try alternative medications and therapies. A good alternative treatment to try is a combination medication such as Midrin.
What Is Midrin?
Midrin is a combination product of acetaminophen 325 mg, isometheptene mucate 65 mg, and dichloralphenazone 100 mg. This medication starts working against headache pain in as little as 5 to 10 minutes.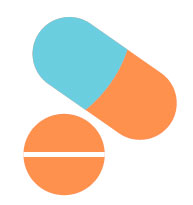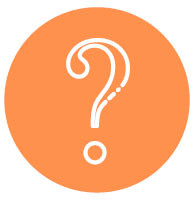 How Does It Work?
Because Midrin is a combination product, the multiple medications help to target headache pain through three different pathways, unlike single medication products which only target one pathway.
Where Can You Get It?
Midrin is unfortunately no longer commercially available in the United States. If you wish to try Midrin, you have to ask your doctor to order this medication to a compounding pharmacy such as Carefirst Specialty Pharmacy.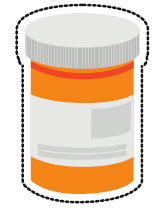 What Are You Waiting For? Try
Midrin

Today!
References
Silberstein SD. Practice parameter: evidence-based guidelines for migraine headache (an evidence-based review): report of the Quality Standards Subcommittee of the American Academy of Neurology. Neurology 2000; 55:754.
Taylor FR, Kaniecki RG. Symptomatic treatment of migraine: when to use NSAIDs, triptans, or opiates. Curr Treat Options Neurol 2011; 13:15.
Silberstein SD, Goadsby PJ. Migraine: preventive treatment. Cephalalgia 2002; 22:491.
Midrin. Lexicomp Online, Hudson, Ohio: Wolters Kluwer Clinical Drug Information, Inc.; 2019; July 8, 2019.