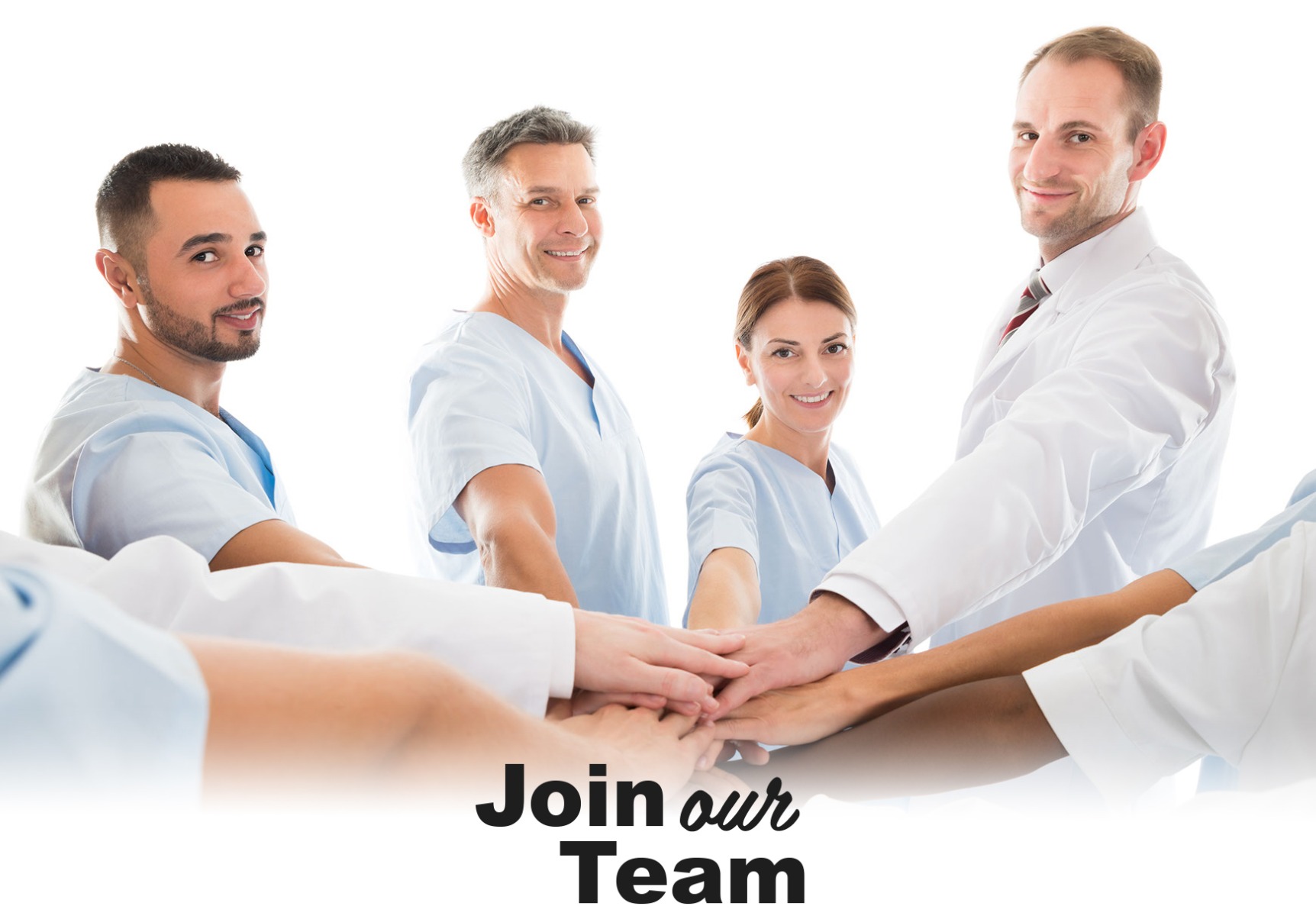 Welcome to the CareFirst Specialty Pharmacy Career Page. We are delighted that you are considering becoming a member of the CareFirst team. You may be surprised at just how many opportunities we have. While we continue to expand our services and operations to serve patients with custom compounded medications, we never lose sight of our greatest asset: our people. Our nationally accredited compounding pharmacy has become a major force for service and innovation in the compounding industry, with offices and state-of-the-art compounding lab located in Cinnaminson, New Jersey. We welcome you to join our team to write your next chapter.
Currently Hiring:
Pharmacy Technicians
Compounding and Customer Service
Our pharmacy technicians receive some of the best hands-on training in the industry, learning and working alongside dedicated and compassionate professionals. For those who are interested in taking their technician experience in a different direction, we offer multiple opportunities within our company
Customer Service Representative
Seeking a Customer Service Representative - Full-Time opportunities.
Looking for a self-starter who enjoys working in a team-oriented call center pharmacy setting. The positions is for front end customer service.
The Customer Service Representative will assist in the following tasks:

Making outbound calls to patients and doctors.
Accepting inbound calls from patients and prescribers.
Data entering faxes and prescriptions.

Qualifications:

Cooperative work attitude and team player, good management and organization.
Great customer service and phone skills.
Ability to promote favorable facility image with physicians, patients and to the general public over the telephone.
Ability to make decisions and solve problems.
Multitask from different screens and programs.

Job Requirements:

Knowledge of pharmacy/compounding a plus but not required.
Excellent Customer service/Telephone etiquette/communication skills a must.
Strong Data Entry and computer skills.
Knowledge of PK Software a plus.
PTCB Certification preferred but not required.
Be at least 18 years of age (or as required by state law).
Have typing skills of at least 30 WPM.
Pass a drug screen test.
Pass background check.
Read and understand USP 795, USP 800.
Read and understand HIPAA.
Maintain information confidentiality.
Licensed and in good standing with the Board of Pharmacy as a Pharmacy Technician (not required).
Have full time and part-time opportunities.
Experience in a pharmacy environment a plus but will train the right person with the right approach.