As a leading compounding pharmacy, CareFirst Specialty Pharmacy has recognized the importance of accreditations. CareFirst Specialty Pharmacy continues to set high standards in demonstrating trust, quality, innovation, value and commitment to our patients and prescribing partners. Select pharmacies who have achieved national accreditation have demonstrated rigorous state and national compliance in pharmacy compounding standards that follows state laws, federal laws and other regulatory agencies. We are proud to display our achievements with the accreditation, membership and verification logos of ACHC, PCAB, PCCA, IACP, ARL Labs and the .Pharmacy verified website program. The .Pharmacy domain is part of the pharmacy's website address and is awarded after a rigorous review of the pharmacy. Our approved website address/url is www.cfspharmacy.pharmacy.
We have undergone a criteria compliance review, including a rigorous review of our operating policies and procedures, licensure verification, survey of facility and operations, background checks, compounding process and online website credentialing. Keeping our patients is our #1 priority by dedicating our efforts to continue delivering the highest quality products and services.
What is Accreditation and Why is it Important?
CareFirst Specialty Pharmacy has undergone a rigorous process to demonstrate our ability to meet and exceed regulatory requirements and standards established by a recognized accreditation organization such as ACHC.  Accreditation reflects our dedication and commitment to meeting standards that demonstrate a higher level of performance and patient care. ACHC Accreditation Standards were created by industry experts.
On-site accreditation surveys are conducted by ACHC Surveyors who possess industry-specific experience. They follow a comprehensive review process that looks at organizational structure, policies and procedures, and compliance with state and federal laws.
Why is Achieving an Accreditation Important to Us?
Demonstrates our commitment to quality
This accreditation with ACHC, PCAB is regarded as one of the key benchmarks for measuring the quality of an organization.
It creates distinction among our competition
This is another way we differentiate our pharmacy from other pharmacies. Our people, our service, our facility and our commitment to quality for our patients and providers with accreditation.
Drives continuous improvement
PBAC accreditation demonstrates our commitment to remaining compliant with industry standards and best practices, changes in the industry, and practicing performance improvement.
CareFirst Specialty Pharmacy uses the latest technology to Drive Results
CareFirst Specialty Pharmacy operates a state-of-the-art compounding lab and is always searching for the newest equipment and technology to provide our patients the highest quality custom preparations. Many of our compounds are processed using latest in mixing technology by utilizing Mazerustar. Mixing is a critical step in compounding for most formulations like tablets, capsules, creams and suspensions. With the Mazerustar, custom medications are mixed with this advanced planetary mixer that combines the need for both speed and content uniformity. It performs mixing and deaeration simultaneously by revolving and rotating the container concurrently. This mixer provides our compounding team with a revolutionary way to compound and ensure uniformity and accuracy allowing us to provide our patients with high-quality formulations.
Planetary Mixing Technology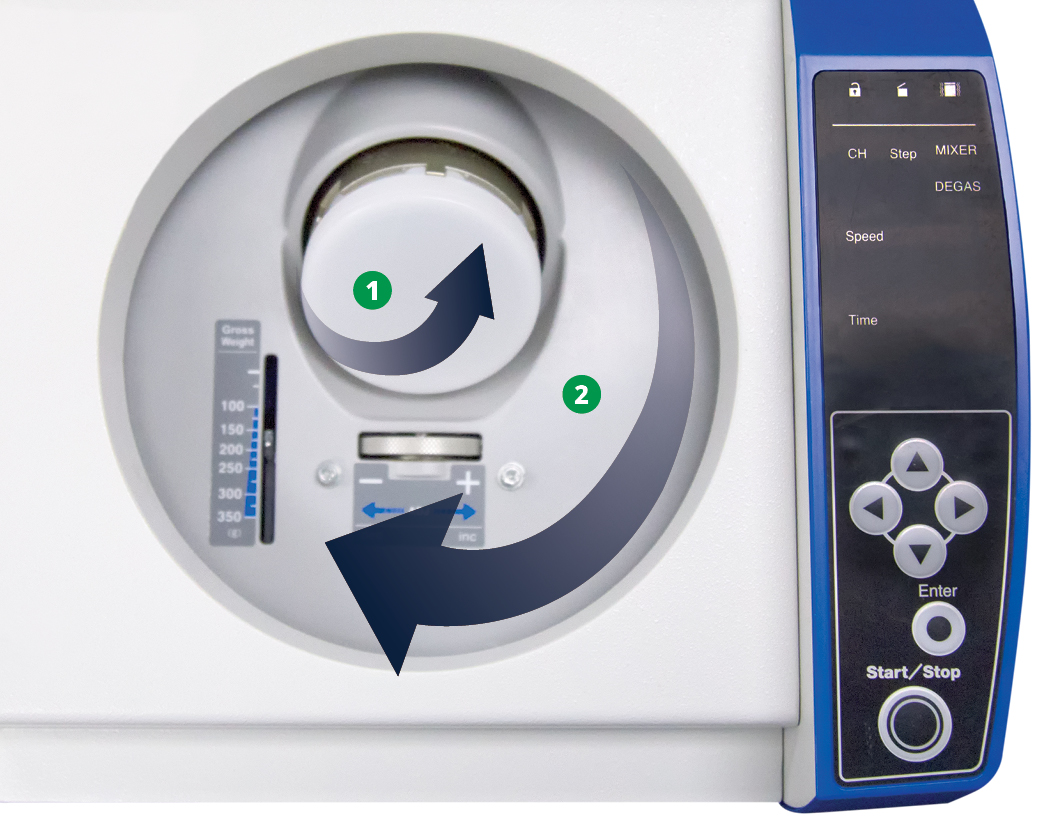 We Are a .Pharmacy Verified Website
Of the 11,500 pharmacy-related websites reviewed by NABP, 96% are out of compliance with U.S. pharmacy laws and practice standards. We're among the 4% who are safe and legitimate. The .Pharmacy Website Verification Program helps consumers identify safe and trustworthy online pharmacies and pharmacy information.
Quality Links
Buying Pet Medicines Online: Ensuring Products are Safe